Liebr avec e-artsup.
Pendant deux semaines, deux groupes ont travaillé sur le projet de la startup Liebr.
Liebr est une plateforme qui permet de réunir les utilisateurs de deux roues et les mécaniciens professionnels indépendants afin de répondre aux besoins et aux exigences actuelles de chacun. L'objectif de Liebr est de faciliter l'accès des utilisateurs de deux-roues à des mécaniciens et des garagistes de confiance tout en améliorant l'entretien de votre deux-roues. Mais Liebr permet également d'améliorer la vie quotidienne des mécaniciens en TPE en facilitant les procédures clients. En tant qu'utilisateur de Liebr, vous pouvez être sûr de trouver un mécanicien qui vous convient, rapidement et facilement.
Notre travail consistait à reprendre la solution de Liebr et retravailler celle-ci en termes d'expérience utilisateur, d'identité de marque et tout ce qui entoure le projet.
Un projet mené en parallèle de celui de
Toutes mes Aides
, avec différents groupes d'étudiants de la même classe, les 4ème années Design et Business.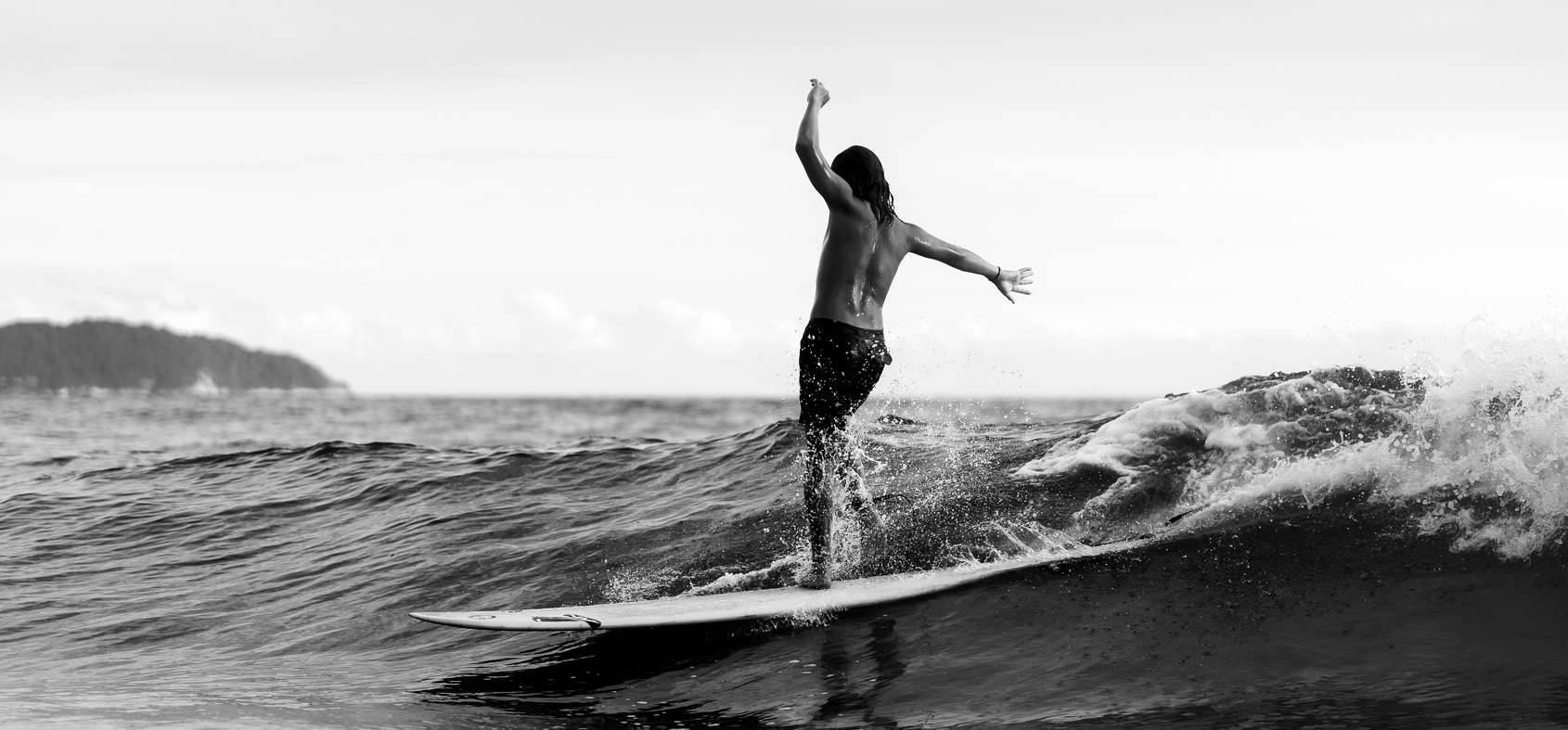 Doing business like this takes much more effort than doing your own business at home.
It showed a lady fitted out with a fur hat and fur boa who sat upright, raising a heavy fur muff that covered the whole of her lower arm towards the viewer. Gregor then turned to look out the window at the dull weather. Drops of rain could be heard hitting the pane, which made him feel quite sad.
However hard he threw himself onto his right, he always rolled back to where he was. He must have tried it a hundred times, shut his eyes so that he wouldnu2019t have to look at the floundering legs, and only stopped when he began to feel a mild, dull pain there that he had never felt before.
Amazing country, poor politics.
As many, Costa Rica is a country whose people saw their rights violated for a long time: the country is full of natural resources snatched by the corrupted politicians to hugely enrich themselves. Low education caps the story.
The Good People.
We got deeply interested in the history behind the country, how international touristic lobbies are eating and making private this unique piece of nature.